Biography
David Hernández-Ramos
David Hernández-Ramos is member of the Sistema Nacional de Creadores del Arte (National System of Art Creators). Born in Mexico City in 1975, he studied violin in UNAM's Facultad de Música with Manuel Suárez, as well as composition in Paris with Jean-Luc Hervé at Boulogne-Billancourt's Conservatory and Nanterre's Conservatory, later at Evry val d'Essonne's University and Music Analysis with Vincent Decleire at Sevran's Conservatory. In 2009 he reached his Composition Prize at Boulogne-Billancourt's Conservatory.
In 2000 he won the first prize of the National Composition Contest SINFOMNICA and in 2010 he won the Miguel Bernal Jiménez Composition Contest. In 2011 he won the International Composition Prize Jesús Villa-Rojo (Spain) and in 2012 1st prize of the National Composition Contest NUESTRA AMÉRICA.
In 2010 and 2011, he was chosen by the Mexican Music Council (COMUS) to represent Mexico at the International Music Council's (IMC) International Rostrum of Composers (IRC) in Lisbon and Vienna, respectively. In 2012 he became part of Mexico's Sistema Nacional de Creadores de Arte (SNCA). In 2013 he was semi-finalist of the Queen Elisabeth of Belgium Contest and in 2014 he was selected by Arditti String Quartet for the Reading Panel in Monterrey. In 2017, he won IBERMÚSICAS' Second Iberoamerican Composition Contest for Symphonic Orchestra's unique prize, among 148 contestants and in 2019 he won the first National Composition Competition Mexico-Japan hosted by Yamaha.
His works have been performed in France, Switzerland, Spain, Cuba, the United States, Colombia, Chile, Brazil and Mexico by the Court-circuit Ensemble (Paris), Arditti String Quartet, José White String Quartet, the Grup Instrumental de Valencia, Grupo LIM (Madrid), Vertixe Sonora (Galicia), Ensemble Vertebrae (Strasbourg) and Cepromusic among others. He followed stages with Bruno Mantovani and Hughes Doufour at the Acanthes Center in Metz and with Luca Francesconi, Yan Maresz and Jesús Rueda in Mollina (Spain).
He studied baroque violin with Hélène Schmitt at Boulogne-Billancourt's Conservatory. He's founder of Castalia Ensamble Música Antigua and violinist and violist at La Partenope Baroque Orchestra, with whom he's performed in Mexico, France and Peru.
Awards & Recognition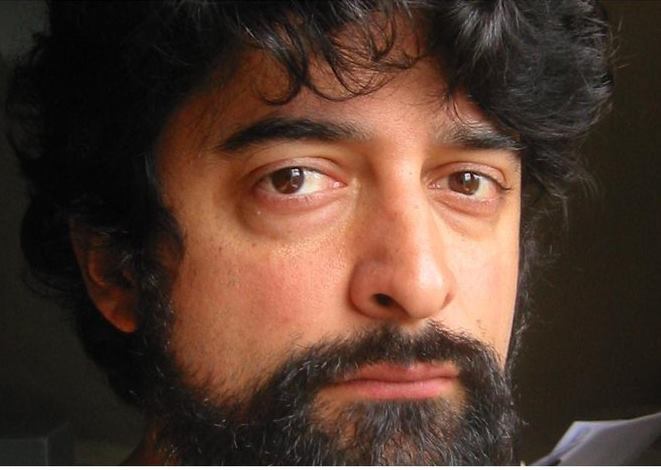 "I like music…just good music ;-)."